W. Coppola Tax Service
Bryan Staniszewski, CPA/PFS, CFP®, AIF®
We are a Prestige Tax Preparation, Accounting, and Consulting firm serving Western New York for over 40 years. We excel at personal income tax preparation, small business consulting, business financial statement filings, and sales tax audits. It is our deepest pleasure to use our extensive tax code knowledge to benefit your family and business.
We support Western New York Small Businesses.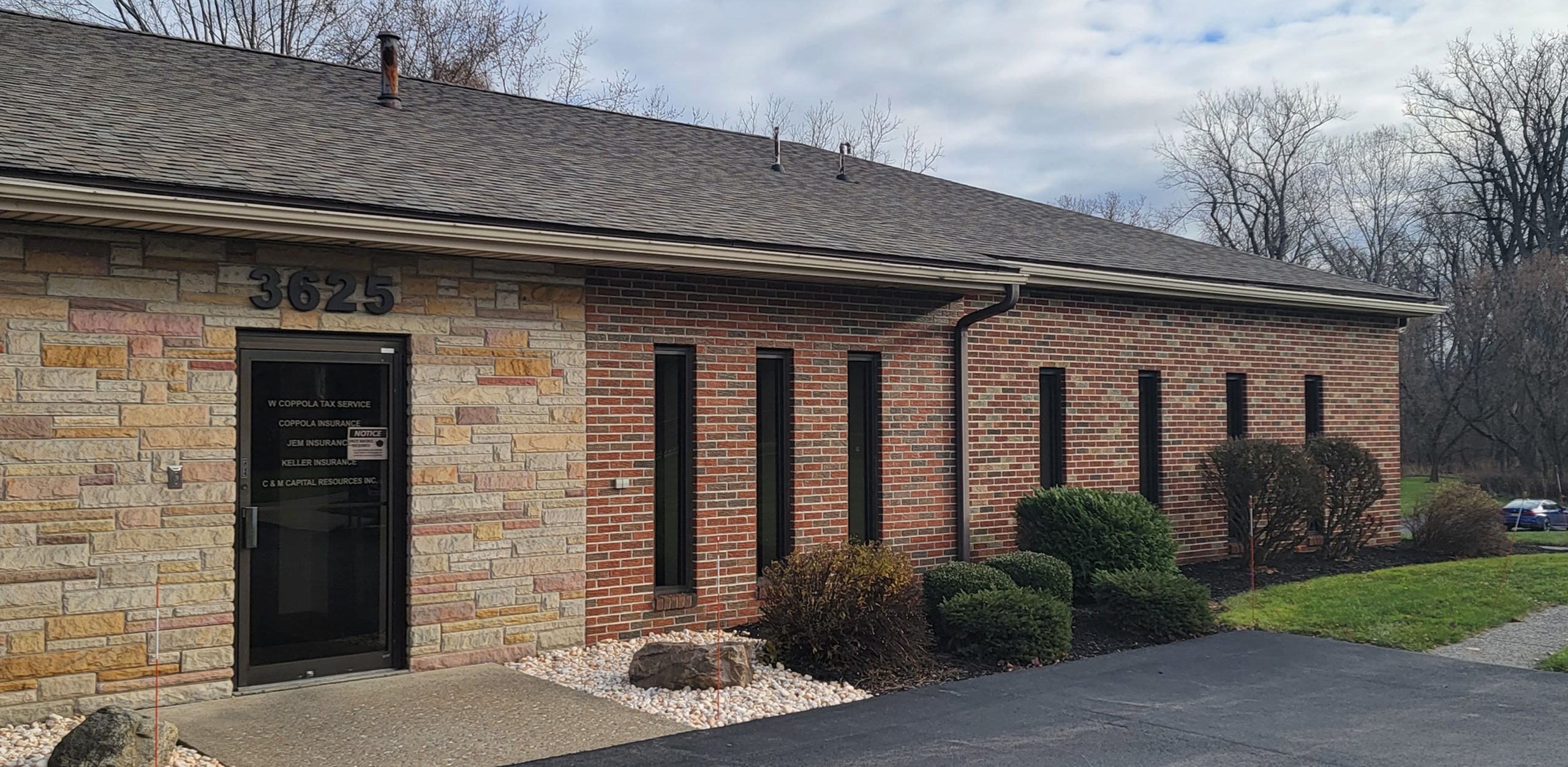 Our greatest pleasure is your peace of mind.
Since 1981, W. Coppola Tax Service has provided our clients with personalized tax preparation and accounting services throughout Western New York. With years of certified training, our team has the necessary skills, qualifications, and expertise to ensure you don't have to worry about your financial situation. Whether you're looking for an accountant-on-call or a simple 1040 income tax return, we can guide you every step of the way.
"*" indicates required fields