Services 
W. Coppola Tax Service has the IRS Tax Code knowledge and years of hands-on experience necessary to service your family and business accounting needs.
Accurate Personal and Corporate Tax Preparation
Accurate taxes are a foundation of your financial health. Experienced tax strategy protects your business bottom line. Our firm uses a team-based approach to defend your personal finances and business from unnecessary expenses, and insure that you will always have solid financial advice just a phone call away.
Services Include:
Individual Returns
Corporate Returns
Non-profit Organizations
Pension plan Returns
Partnership and LLC Statements
Estate gift tax and trust returns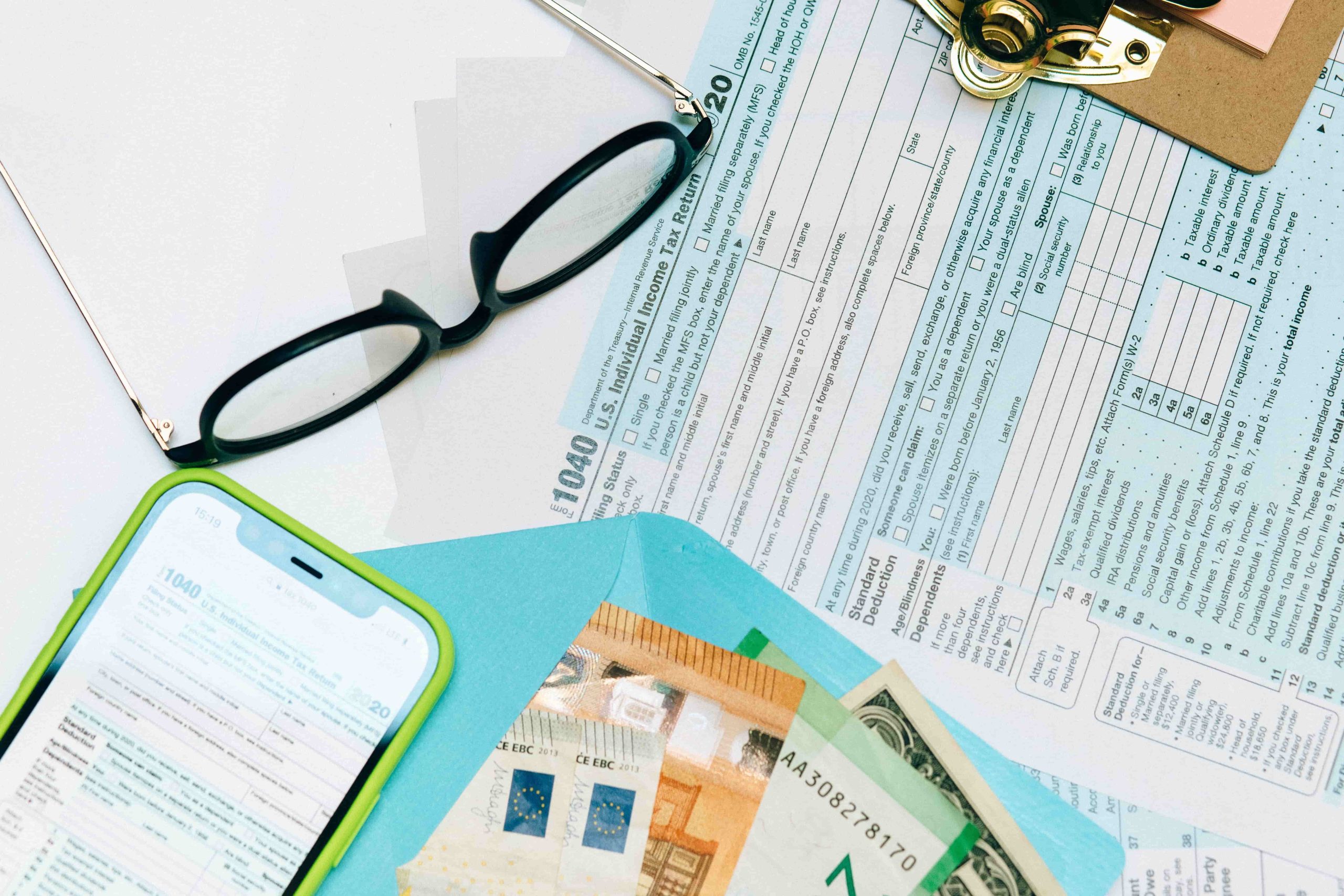 Experienced Small Business Consultants
W. Coppola Tax Service has the experience and knowledge needed to give you the results you're looking for.
Our on-staff and on-call CPAs have seen thousands of different scenarios, and can give you the peace of mind you need to focus on running your business.
We know business happens year-round. Many of our competitors go to reduced staff off-tax season making it hard for you to get the up-to-the-minute business advice that you need to make accurate decisions. W. Coppola Tax Service operates year round and will alert you to any tax saving opportunities that may arise any time of the year.
W. Coppola Tax Service are experts at resolving quickly and effectively any problems that may arise in your taxes. Should you face an IRS or State tax audit, we have the experience and knowledge you need to fix the issue with minimal impact on your business.
Please call us today for a consultation and for more information about the services we can offer to your business.
NYS Sales Tax Compliance
W Coppola Tax Service is staffed by expert accountants who can ensure your business complies with New York State Sales Tax requirements and compliance.
We prepare sales tax ledgers for over two-hundred local businesses and ensure your business is staying within New York State Law, while protecting your bottom line.
NYS Sales Tax can be difficult to navigate and prevents you from focusing on your business. Let the experts at W Coppola Tax Service prepare your sales tax ledgers so you don't have to worry and can focus on running your business.